J Brown Flooring Contractors - About Us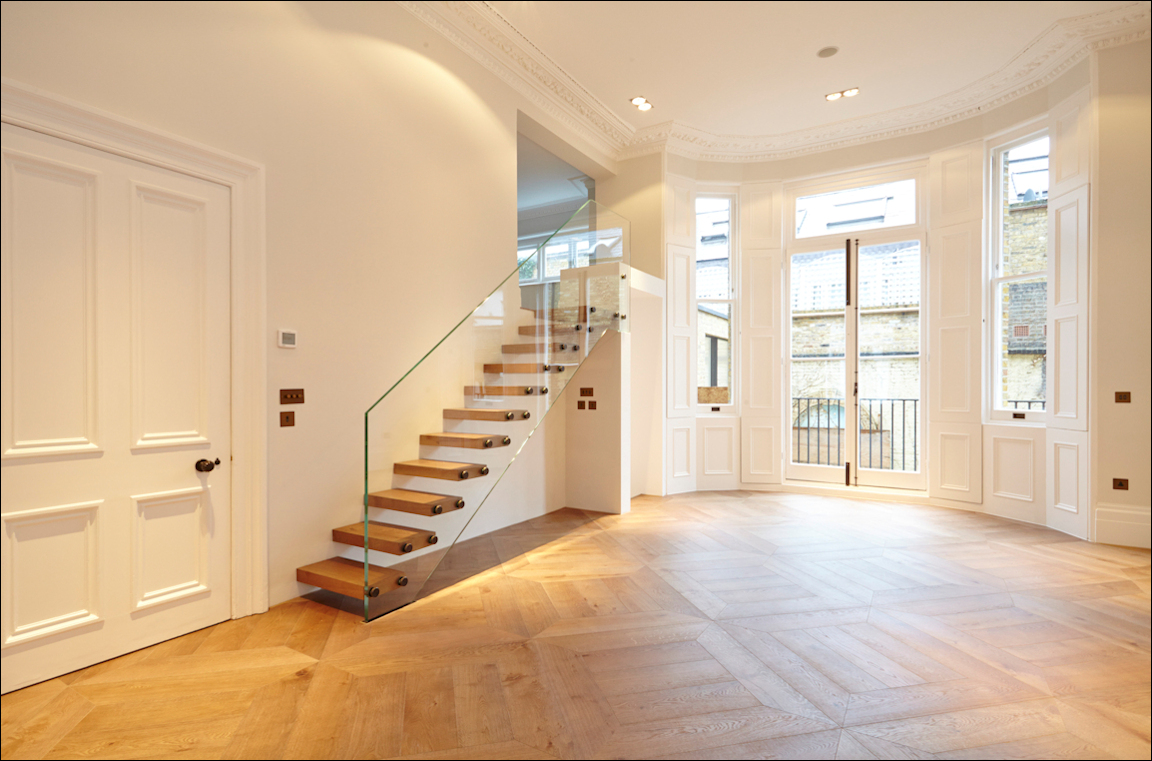 James Brown grew up with the backdrop of J de Bruyn Flooring Services. One of the largest flooring suppliers in the UK, founded by his father. After cutting his teeth in the warehouse, James moved over to the fitting side and gained experience from masters of the profession to become one himself.
By creating his own company and securing a dream team of expert floor fitters, J Brown Flooring has developed a reputation for high standards and pride in its work. Investing in staff and providing a reliable and professional service keeps clients coming back to J Brown flooring time and time again.
Health and Safety
J Brown Flooring is an accredited company within CHAS (Contractors Health & Safety Assessment Scheme). We regularly review and renew our procedures and keep up to date with advice and legislation on COSHH and wider safety issues to keep our staff and clients safe in their working environment.

Where are our floors?
Just a few of the locations across the country you can find our floors are:
Pinewood and Shepperton Film studios
McDonald's Restaurants
Imperial College London
Hammersmith Hospital
Royal Brompton Hospital
Goldsmiths College, University College of London